In respond to the Charity Gala Dinner, it is the pleasure of AICFC to suppport the Autism Partnership Foundation (APF) at the Harbour Grand Hong Kong on May 17, 2019. Specialized approach which is provided by the APF, can offer the opportunities for children to receive appropriate treatment support, parents can gain stronger knowledge and undertanding in handling some of the symptons faced by their child.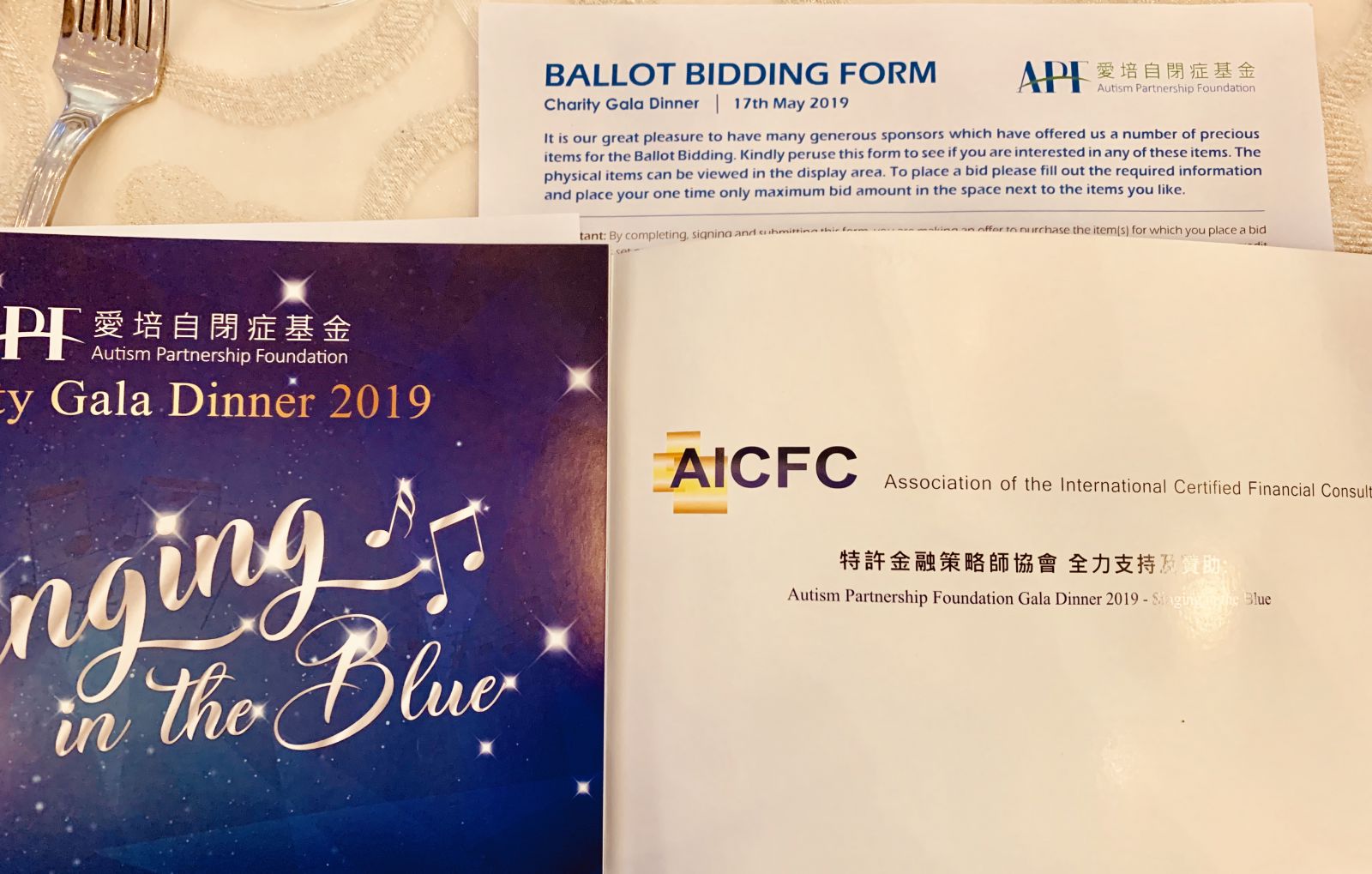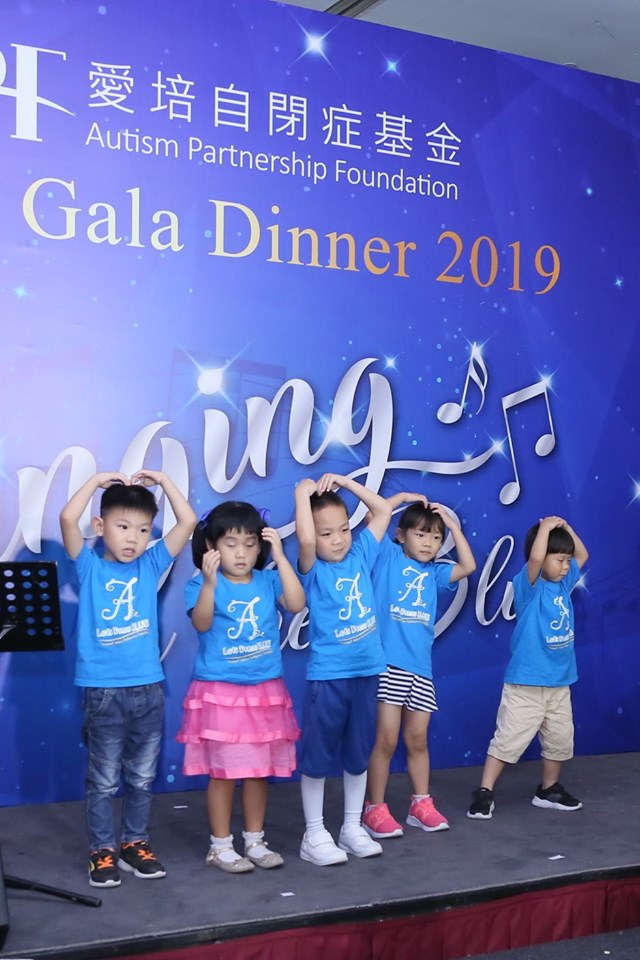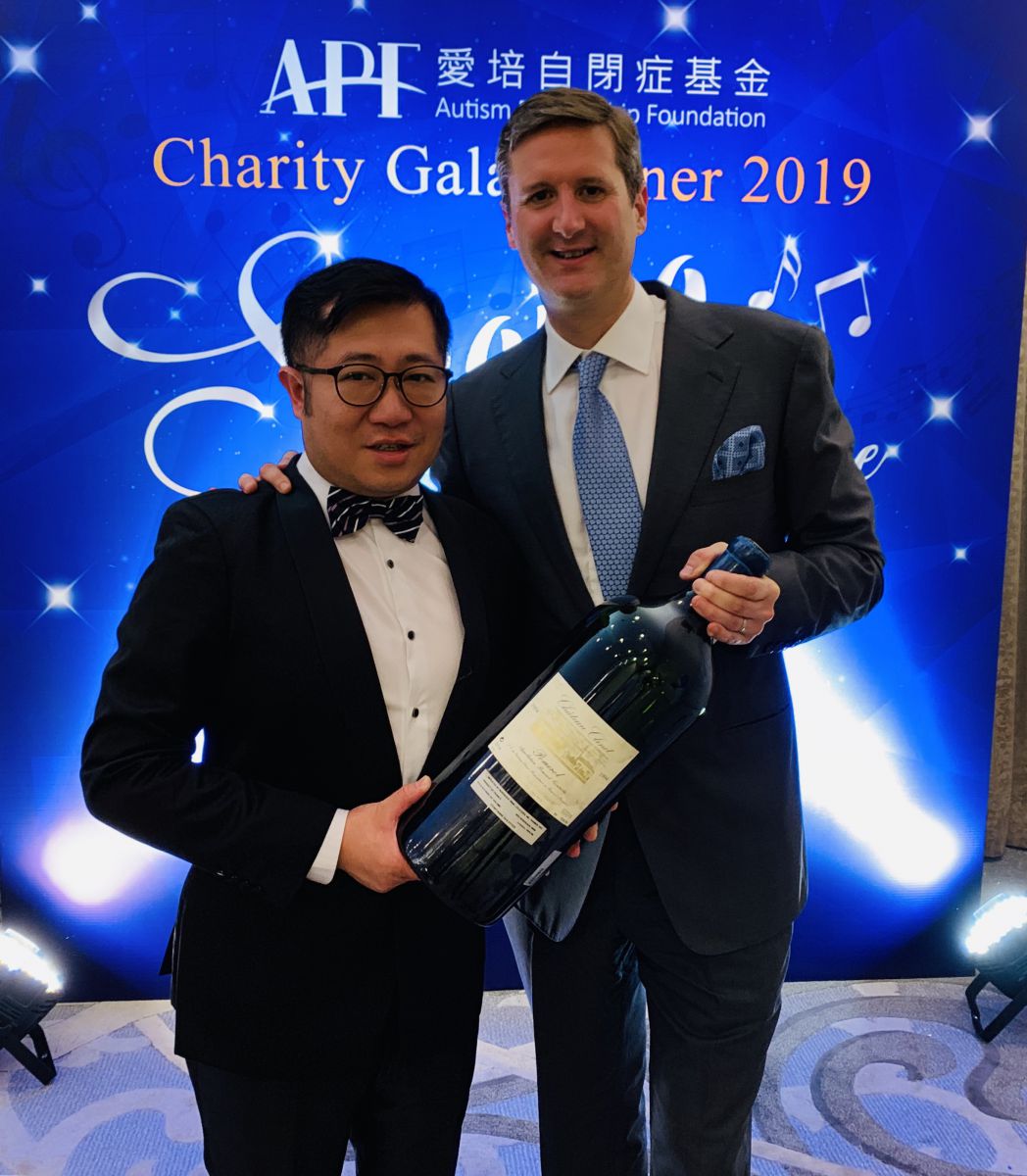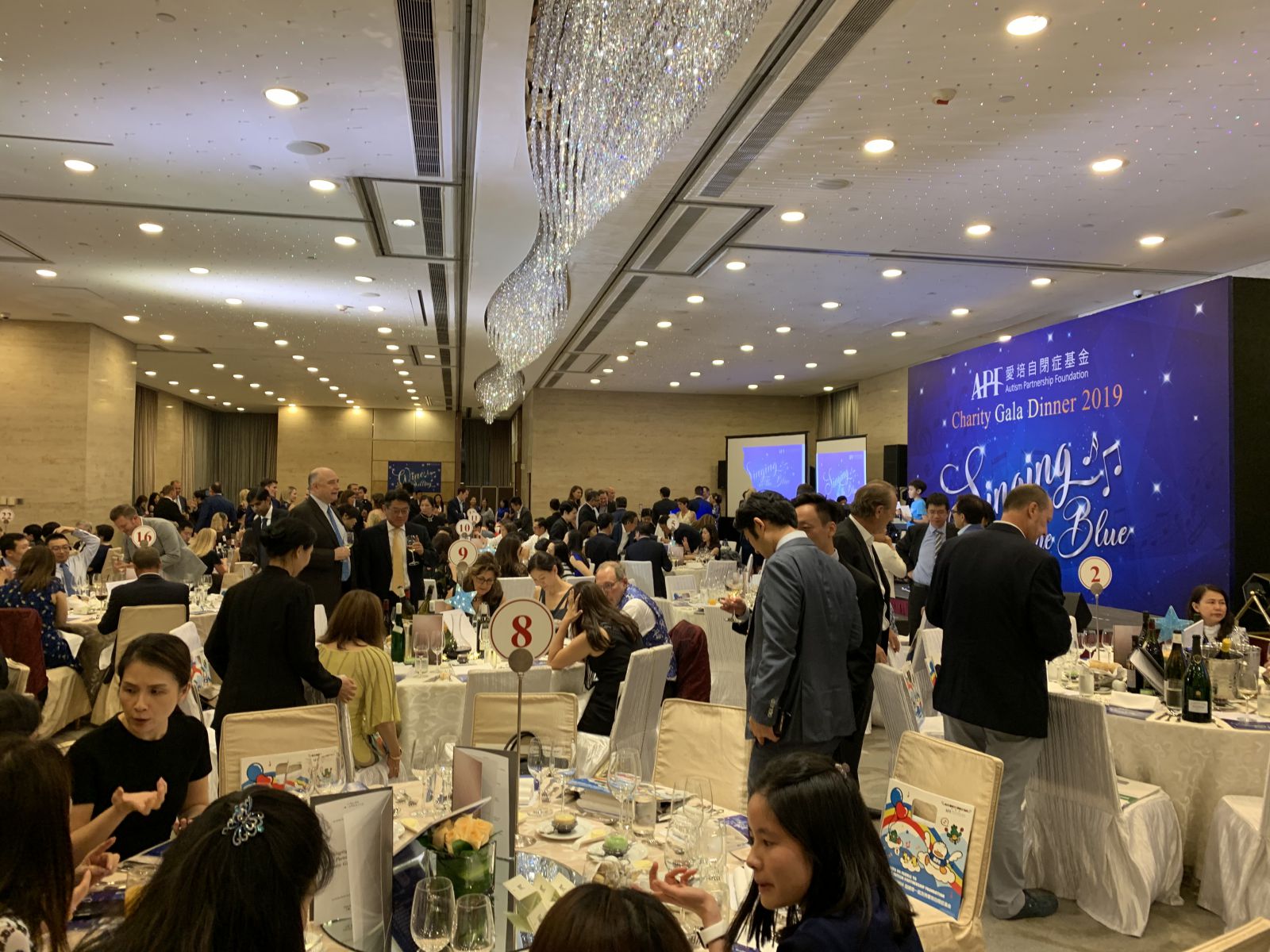 Background for APF
Since the establishment of APF, we have devoted ourselves strongly to provide the best services with aims of generating public awareness and acceptance of autisms, advocating Applied Behavior Analysis (ABA) treatment and supporting ASD individuals, their families and all those involved to thrive for realizing inherent potential of ASD people and achieving the greatest degree of independence and highest quality of life possible.
With such aims, Autism Partnership Foundation is committed in providing a range of support services for children with autism from low income families, their parents and local schools in Hong Kong. Our service programs will adopt the ABA approach to enable the best possible outcome. Through our specialized services, the children have the opportunity to receive free ABA treatment support, and parents can gain stronger knowledge and better understanding in addressing and handling some of the common challenges faced by their child.

Our services are provided by dedicated, dynamic and qualified ABA therapists and professionals with extensive knowledge and experience in working with individuals with Autism Spectrum Disorder and their families.