Over the years, with the concerted efforts of the financial professionals from the committee members of AICFC, the association has successfully set up different branches and offices in the Greater China and Asia (Singapore, Nanjing, Shenzhen, Fuzhou, Foshan, Chongqing, Macau, Taipei, Kaohsiung, Chengdu, Haikou, Xiamen, Tianjin and Beijing etc.).
This year, the association has also set up branches in Bangkok, Thailand, Dalian (Liaoning Province), Wuhan (Hubei Province), Shanghai and Zhuhai, and has also signed a collaboration agreement with Harbin (Heilongjiang Province), consolidating and enhancing the professional status and social recognition of the association in various regions, nurturing the next generation of financial professionals.
In the meanwhile, it has gained strong support from different parties, making the association a highly recognized organization.
Beijing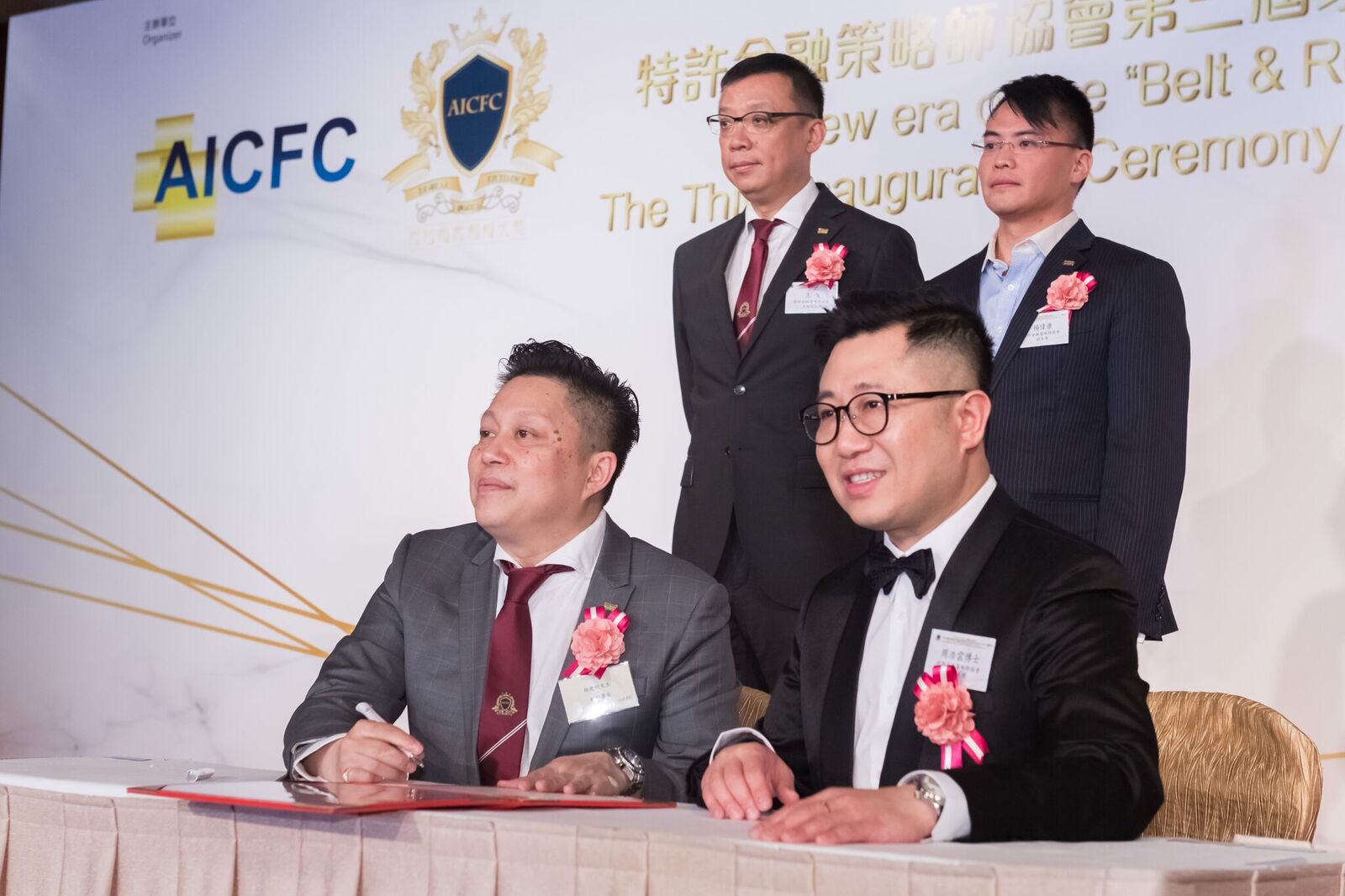 Shanghai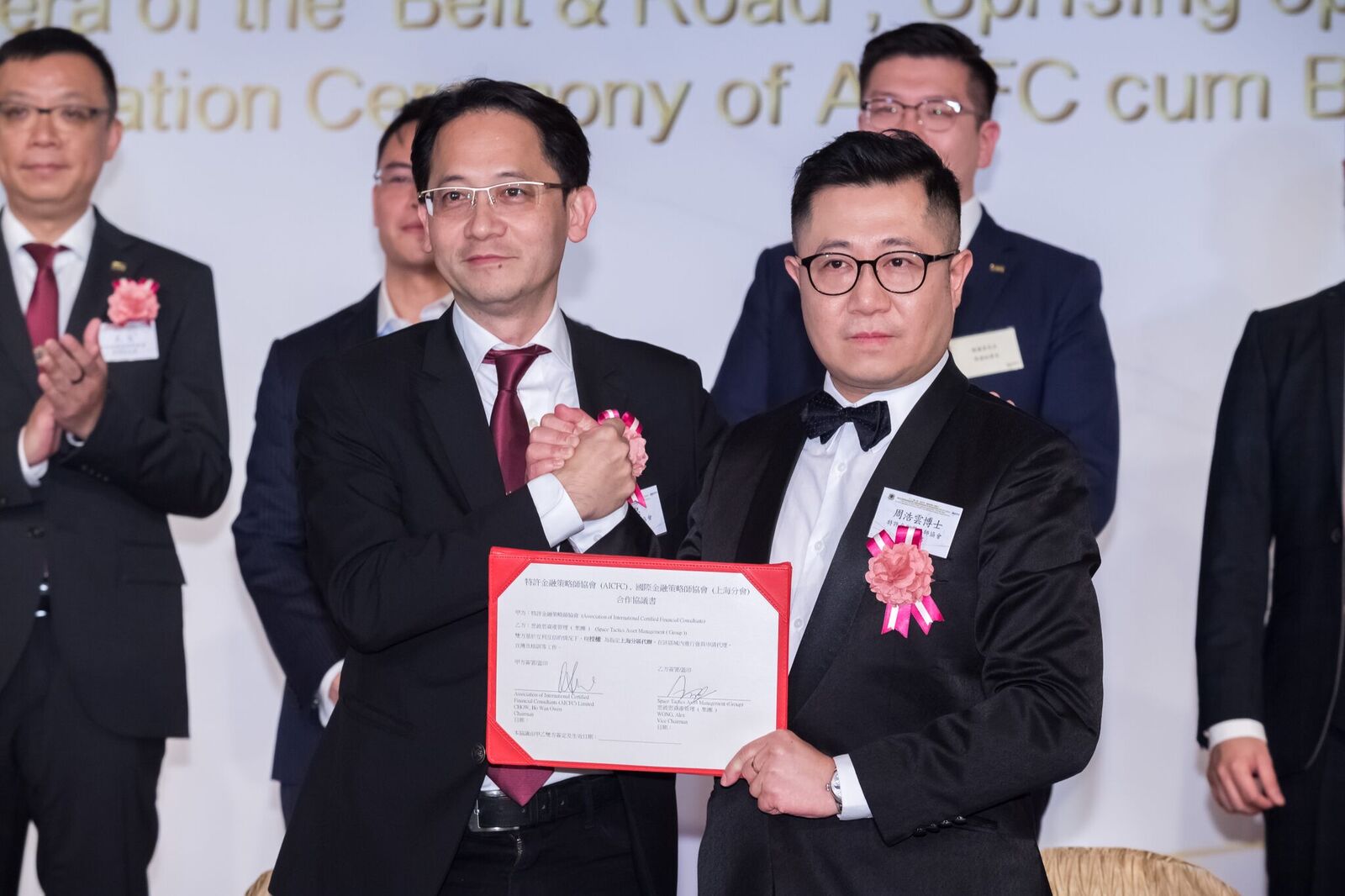 Zhuhai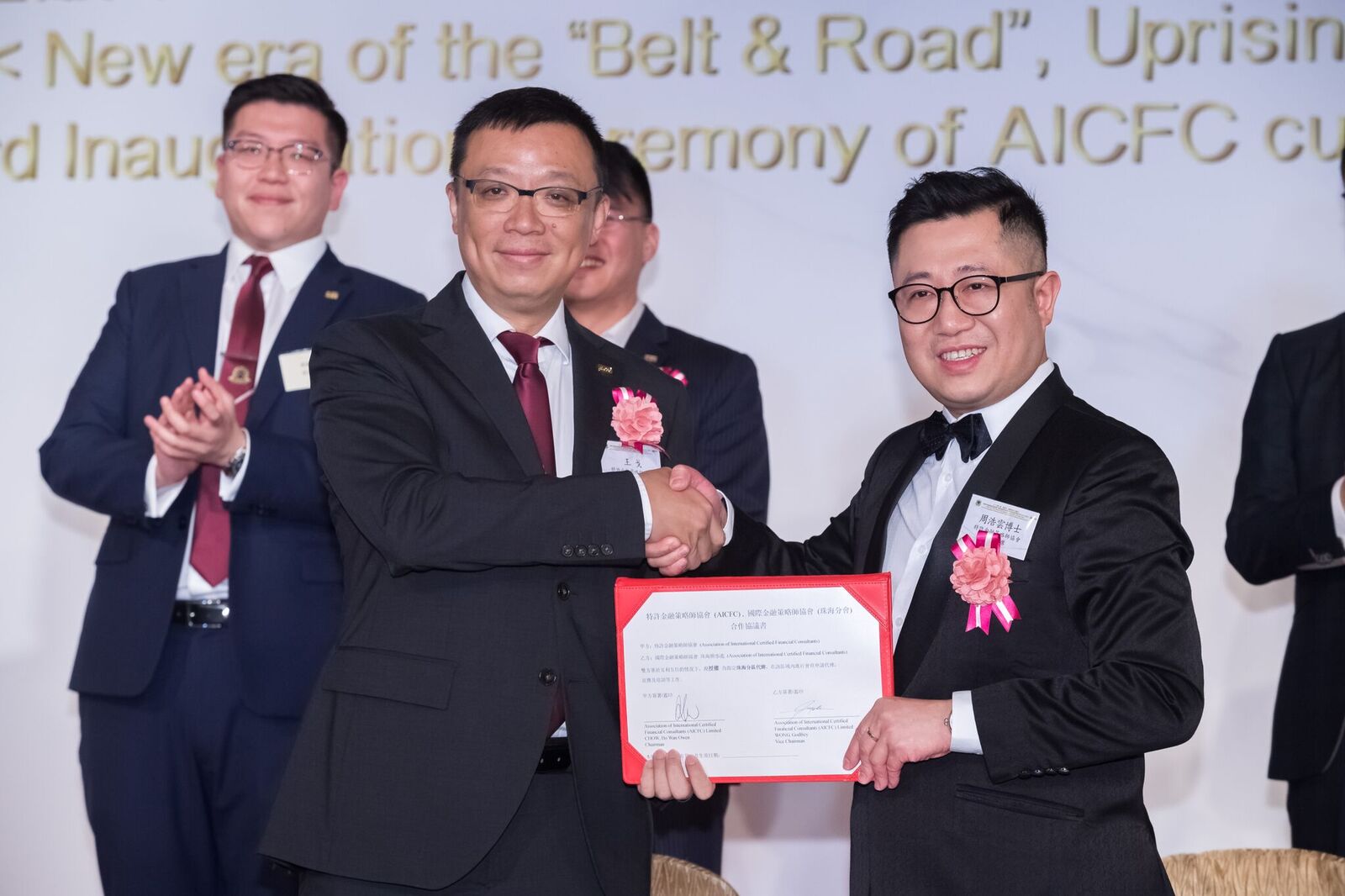 Chongqing