<New era of the "Belt & Road", Uprising opportunities in the Bay Area>
The Third Inauguration Ceremony of AICFC cum Business Excellence Awards 2017/18 was held on November 22, 2018 at the Conrad Hong Kong.
Theme: <New era of the"Belt & Road", Uprising opportunities in the Bay Area>
The ceremony is honored to have officiating guests including:
Mr. Vincent Lee Kwan-ho BBS (Hong Kong deputies to the 13th National People's Congress of the People's Republic of China; member of the Hong Kong Financial Services Development Council)
Dr. Raymond Ho Chung-tai BS, MBE, S.B. St. J., JP (Chairman of Dashun Foundation)
Mr. Wilson Yip Hing-kwok BBS,MH,JP (Kwun Tong District Council Member)
Mr. Wong Tat-tung MH, JP (Former Chairman of Yan Oi Tong)
Dr. William Chen (Chairman of Hong Kong Branch Committee, AICPA)
Mr. Michael Koon Ming Choi (Executive Director of the Sunwah Kingsway Capital Holdings Ltd)
Mr Simon SIU Chak-yu BBS, JP (Lawyer)
Mr Philip Chiu (Chairman of Policy Committee of the HK Internet Finance Association)
In Addition, Mr. Allan Hunnicutt, Global Chief Executive of AICFC, is the special guest of the ceremony.
Elites from different sectors and industry practitioners have witnessed the inauguration of Chairman Dr. Owen Chow and other committee members. The ceremony has also presented the individual and corporate awards of Business Excellence Awards.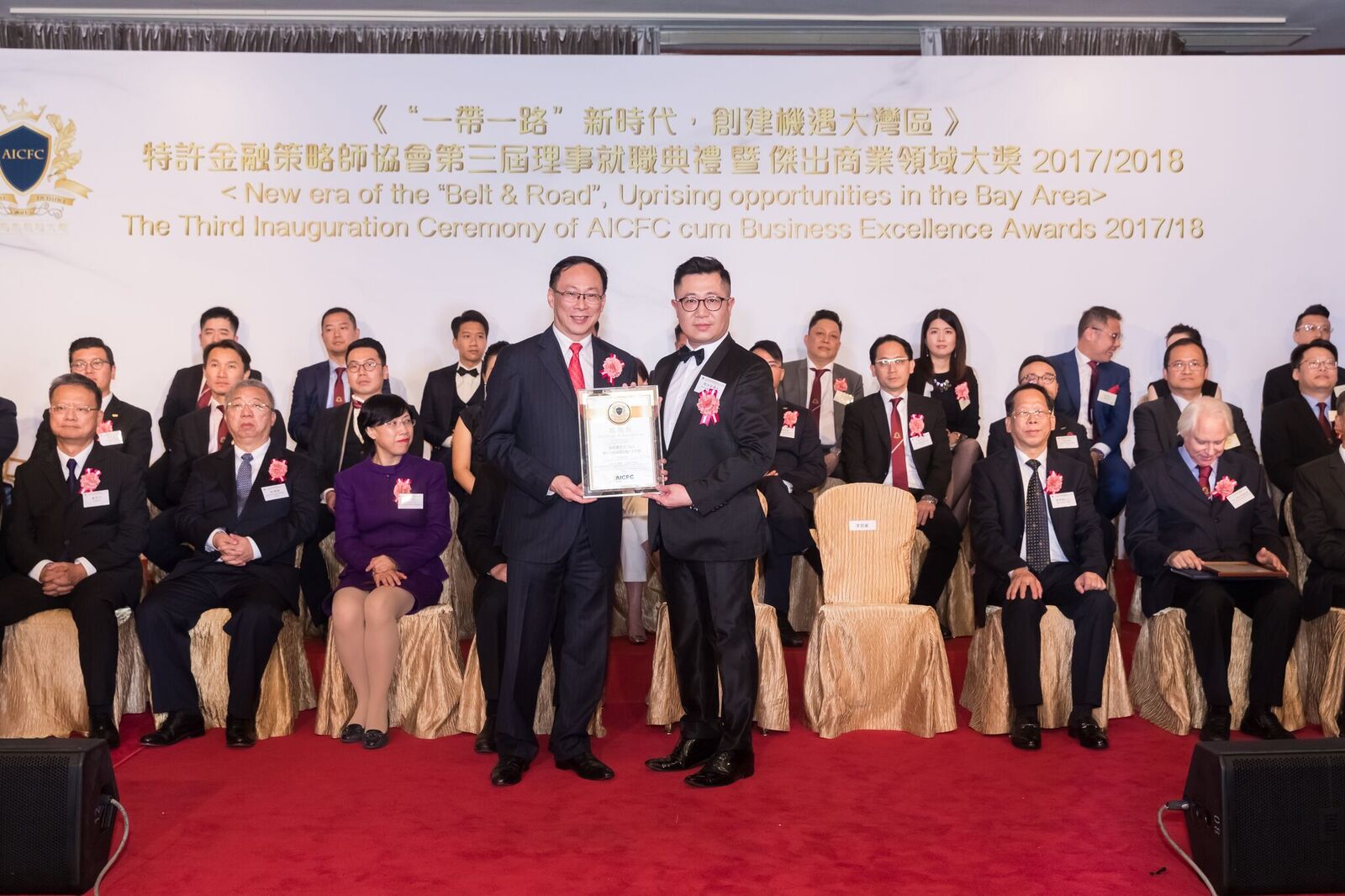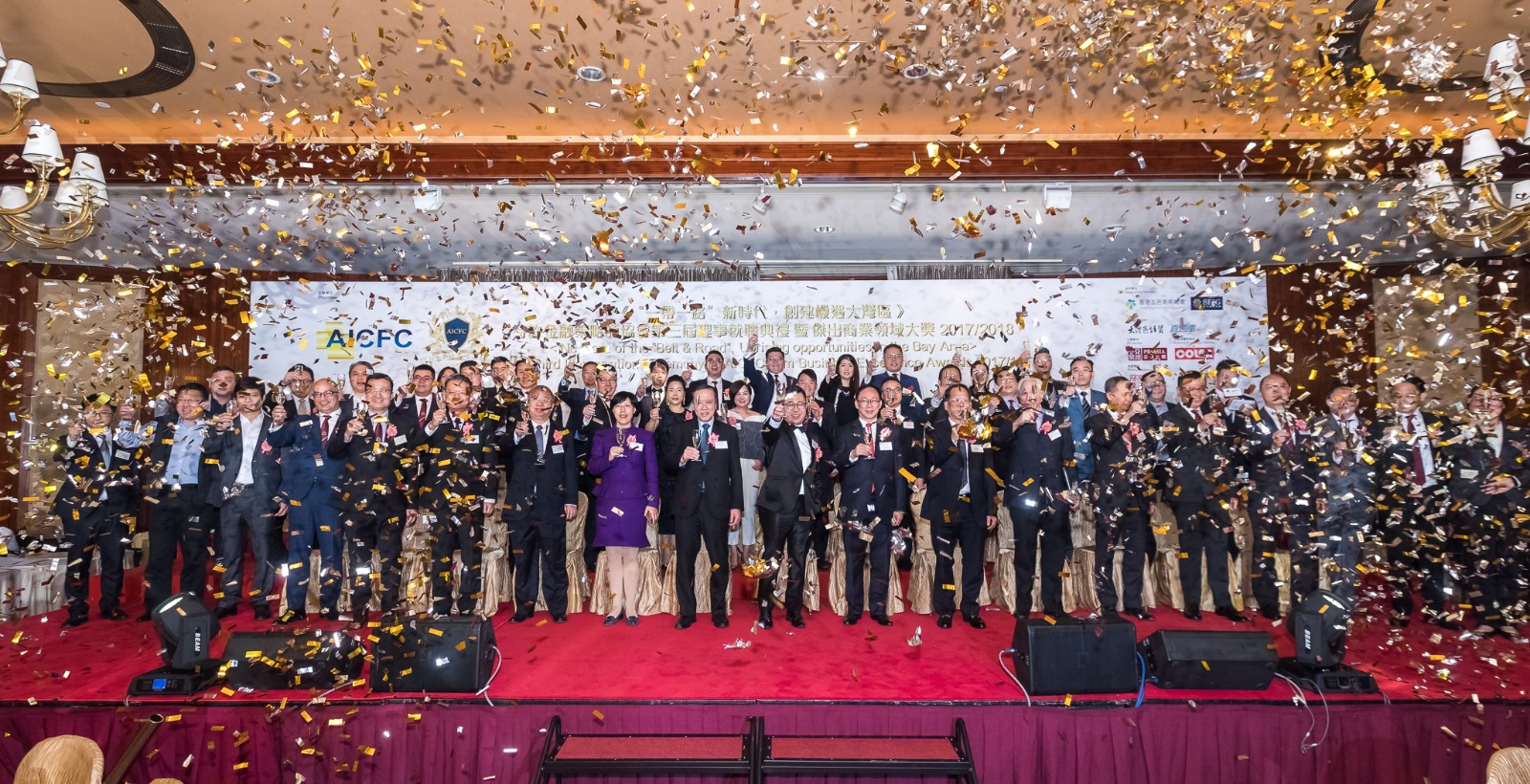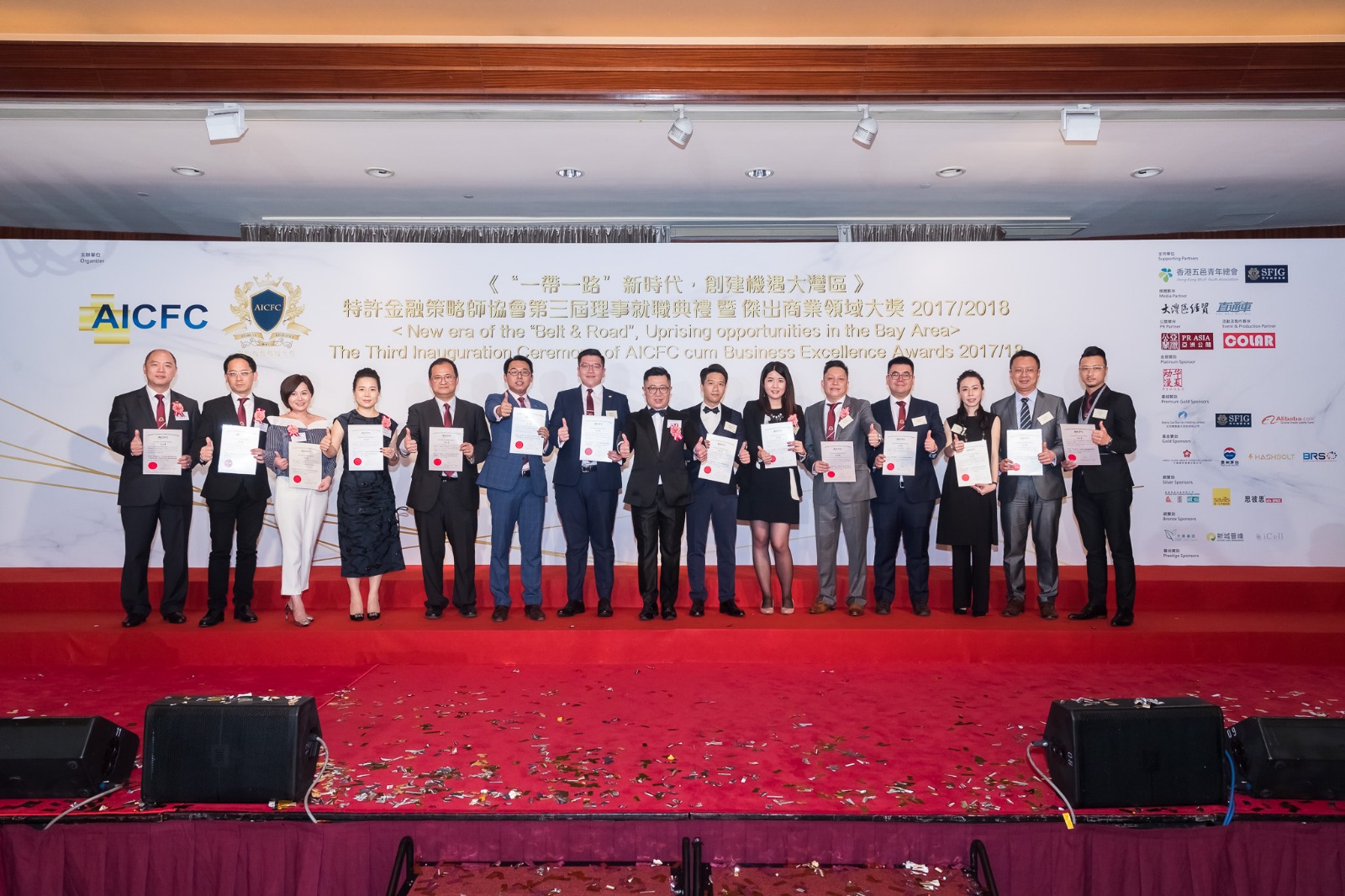 The Business Excellence Awards 2017-2018 has presented a total of 12 awards covering different expertise. The judge panel consists of different professionals from the financial and political sector. Judging criteria including outstanding enterprise, practicing good corporate governance, being industry role-model, taking up social responsibility and making contributions, [1] individual and [11] outstanding enterprises have been selected. The selected enterprises consist of numerous industry renowned companies, including [Alibaba.Com Hong Kong Limited, Savills Valuation and Professional Services Ltd, Deloitte, Ernst & Young] etc.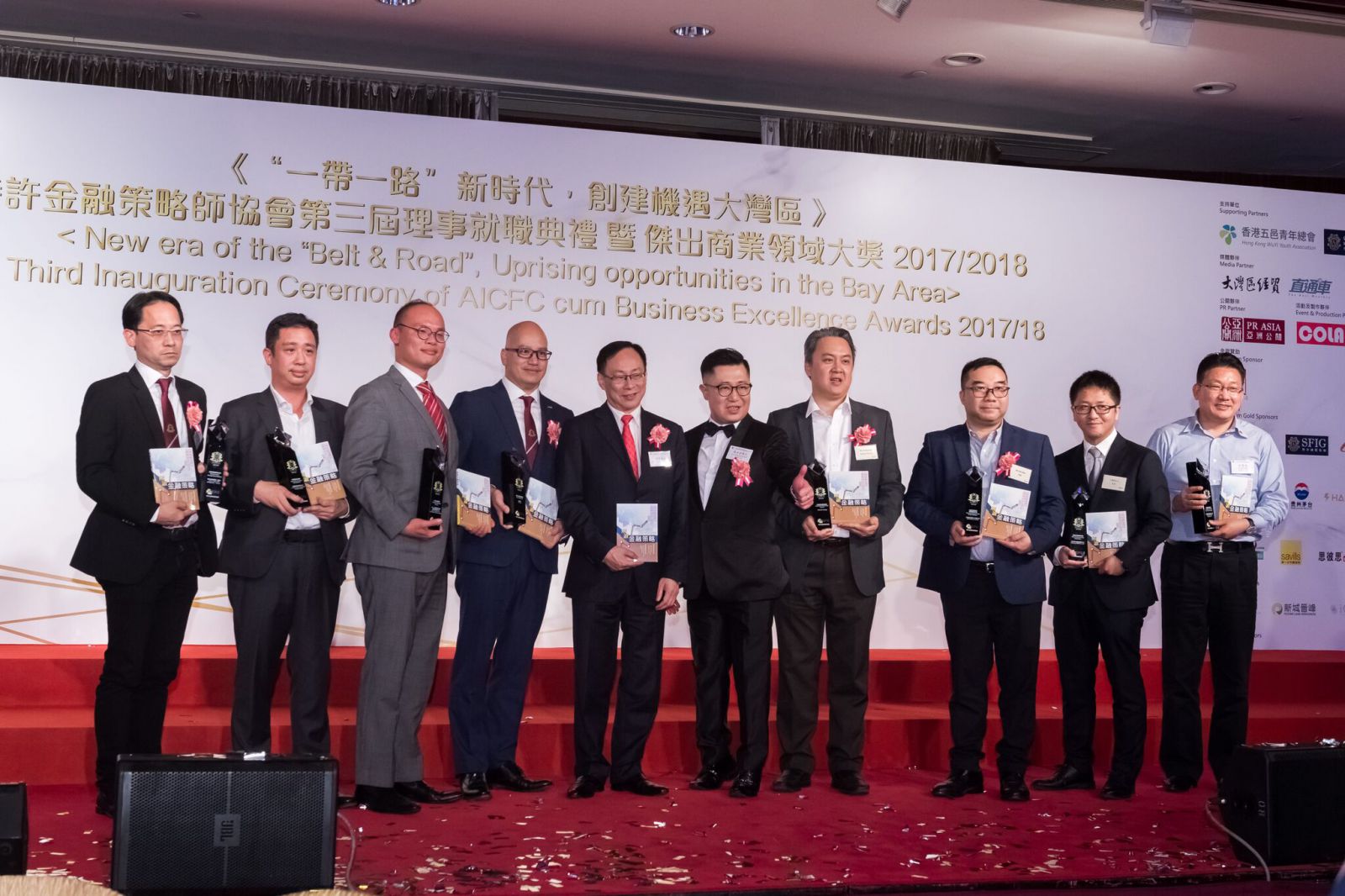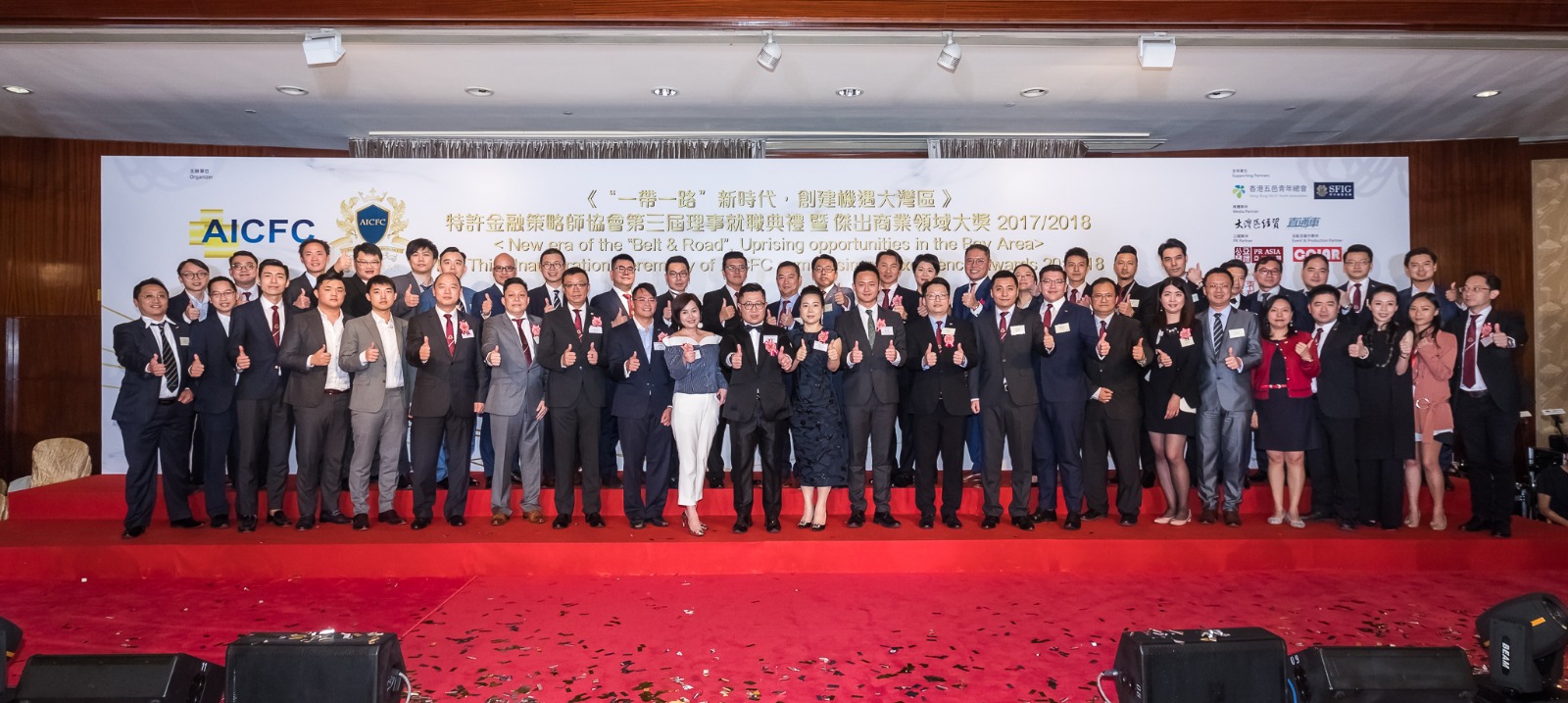 Cheers for AICFC members
LIKE
www.facebook.com/AICFC
Wechat: AICFC8